Bedtime Stories


This was actually a good, the kids liked it and I could deal with Sandler, not a big fan of his. I cant say I would have run out and get it, if it wasn't for the kids.



Marley and Me


This was good, really liked it, sad ending. I like how they didn't make the good things the dog did a big deal, it wasn't saving a hijacked bus or playing basketball. Everything was subtle, almost as if it was a side story. Cant stand Jennifer Aniston, tried the entire movie to find something appealing about her and couldn't do it. Not sure how she has gotten this far, she's not even sexy.
James Bond: Quantum of Solace (bluray)


I've heard a lot of people bitching about this and I have to say that I disagree. The only complaint I had about this was it seemed like they tried to slip in some of the "cuteness" of the older bonds. We don't need that, keep it gritty and real, just like its meant to be. If I had another complaint it would be the scar on Olga, nothing you can do to make her ugly, nothing. Other than my love for Olga, I thought it was another good bond movie. I have to say that by far Daniel Craig is my favorite, I hope he continues to stay in the series.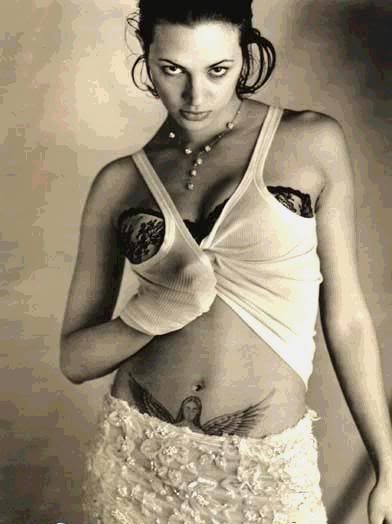 UH OH, ITS AN ASIA -
OLGA SANDWICH











I HATE THE WAY BLOGSPOT LAYS OUT THE PICTURES, THERE HAS TO BE A BETTER WAY